When it comes to renting a car in Spain, there are different options to suit every traveller's needs and preferences. Car rentals are generally divided into three main categories: short-term rentals, medium-term rentals, and long-term rentals. Each type of rental offers unique benefits and suits different situations. We'll analyse each of these in detail below.
Short-term car rentals in Spain:
Short-term car rentals are the most common and popular option for travellers and tourists visiting Spain. This type of rental covers periods of time generally ranging from a few hours to several weeks.
Car rental companies offer a wide variety of vehicles to suit customers' needs, from compact cars to luxury vehicles.
Short-term rentals are ideal for those who wish to explore different places in a short period of time, whether for a holiday, a business trip, or simply to enjoy the freedom of getting around without relying on public transport.
For those looking for short-term rentals, Drivalia offers a variety of options perfect for the summer or any other season when you need a car for a few days or weeks. You can book your car with Drivalia and enjoy having everything included, with no hidden costs thanks to our Ultimate rate.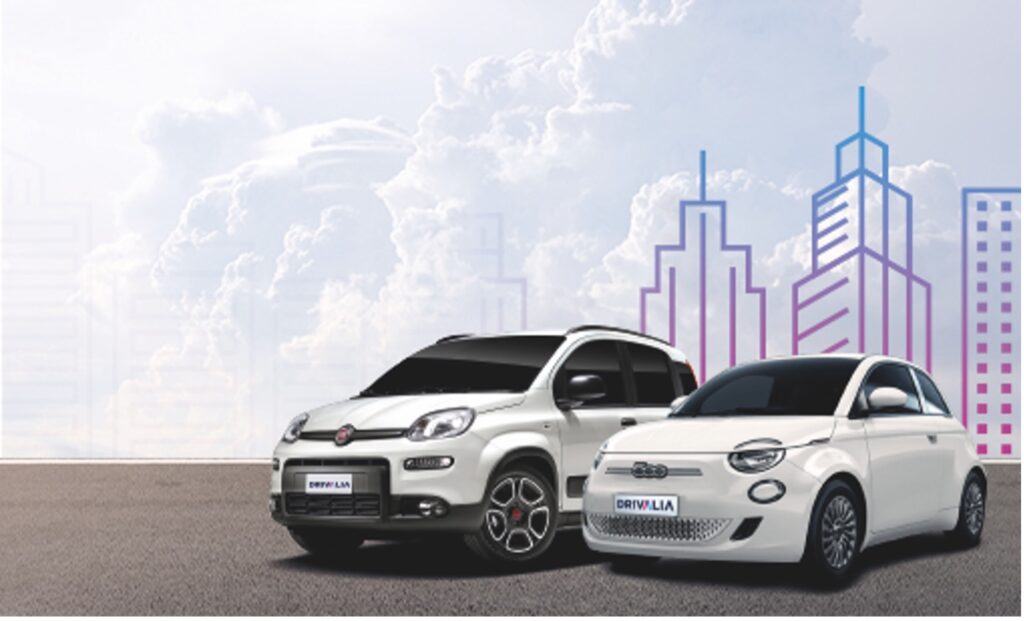 Medium-term car rental in Spain:
Meanwhile, medium-term rentals have become increasingly popular in Spain. This type of rental generally covers a period of time from 1 to 12 months. It's an ideal option for those who need a vehicle for an extended period, but don't wish to make a long-term commitment.
Medium-term car rentals offer flexibility and convenience, as it includes additional services such as maintenance and insurance. It's an attractive option for professionals on the move or for those who need a vehicle while waiting for their new car to be delivered.
If you need a medium-term rental, Drivalia also offers the option of renting on a monthly basis. This is perfect if you need a vehicle for a few months without making a long-term commitment. You can enjoy the same convenience and benefits that CarCloud offers in terms of coverage and services.
Long-term car rental in Spain:
Lastly, long-term car rentals are the most popular option for those who need a car for an extended period of time, usually more than 12 months.
This type of rental offers many advantages, such as a lower monthly rate compared to short or medium-term rentals, as well as including services such as vehicle maintenance and insurance. Long-term rentals are a popular option for companies in need of vehicle fleets, as well as for individuals who wish to avoid the initial investment and commitment of buying a new car.
In Spain, Drivalia offers a unique medium and long-term subscription-based car rental service. With CarCloud, you can have a vehicle for as long as you want, with no time constraints or hidden costs. Best of all, this service is renewable on a monthly basis, giving you the freedom to cancel at any time without any penalties, so you can choose to rent a car for the medium or long term.
Subscribing to Drivalia CarCloud is clear and straightforward. You can easily register and manage your account. You can also choose a vehicle and change it whenever you need to, without any penalties. With prices capped for the duration of your subscription, you won't have any nasty surprises on your bill.
One of the main advantages of CarCloud is that everything is included in the subscription price, giving you peace of mind while you drive. And forget about maintenance, registration, and tax costs, as Drivalia takes care of everything.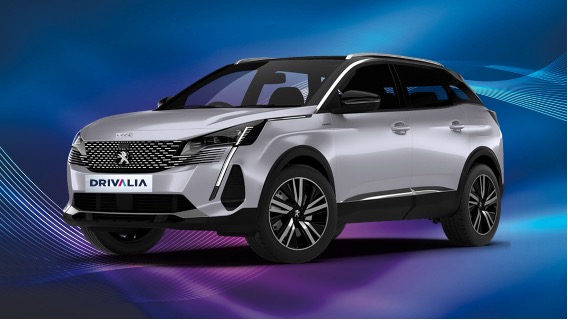 In short, Spain offers a wide range of car rental options to suit different needs and preferences. Whether for a few hours, a few months, or even years, short, medium, or long-term rentals provide the flexibility, comfort, and freedom to move at your own pace.
Before choosing the type of car rental that best suits your needs, it's important to consider the length of the rental period, your budget, the services included, and your personal preferences. With the right choice, driving in Spain becomes an even more enjoyable and hassle-free experience.
At Drivalia we offer solutions that give our customers more freedom and efficiency. Whether you need a vehicle for a few days, a few months, or for an indefinite period, Drivalia has flexible and transparent options to suit your needs. With its all-inclusive service and focus on customer satisfaction, Drivalia stands out as an excellent choice for car rentals in Spain.