All Inclusive Car Hire in Spain
The Ultimate Package – the heart and soul of Drivalia – Truly all-inclusive car hire in Spain with no hidden costs.
Ultimate, our flagship pioneering car hire package was born out of a growing demand for car hire with no extras – one fair and honest price that really does include everything and that breaks away from the mould that has become the norm in Spain of low headline prices and extras on arrival.
Since its launch a few years ago, Ultimate has become our most popular package by far with over 95% of our direct clients choosing to book their car hire this way and benefit from the very best cars combined with world-class service and all at a fair, great value price. Fully inclusive car hire in Spain is, we believe, the way of the future and we are proud to be leading the way in this honest and transparent way to hire cars. Enjoy total peace of mind when you book your next car hire in Alicante, Valencia, Palma de Mallorca, Bilbao, Girona, Santiago, Murcia or Sevilla with the Ultimate package from Drivalia.
Peace of mind, no hidden extras, quality & great value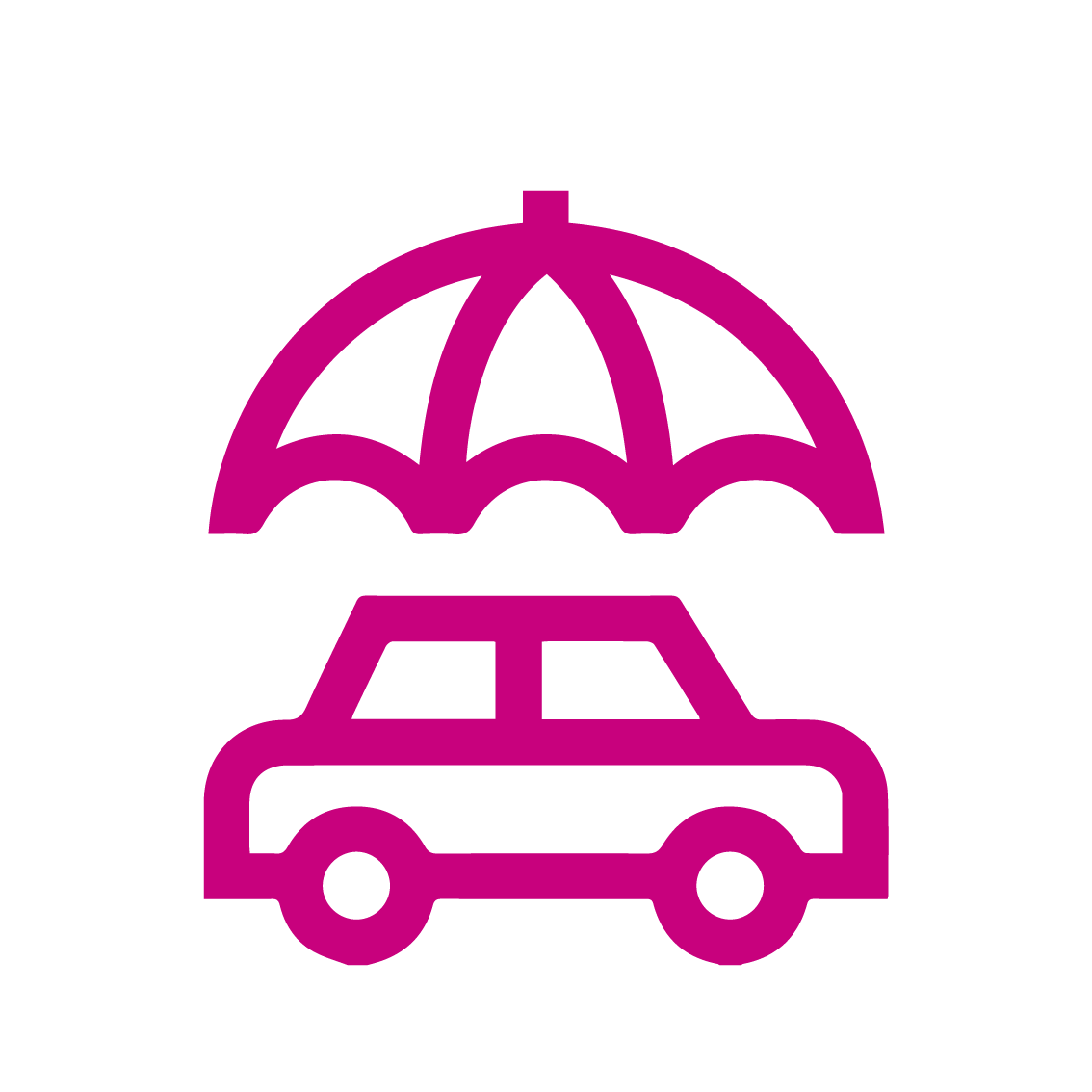 Fully comprehensive cover with no excess
When you book your all-inclusive car hire in Spain with Drivalia you don´t have to worry about bumps, scratches or anything else that may happen to your car. With Ultimate you enjoy car hire in Spain with no excess and we take care of anything that may happen leaving you to enjoy your holidays.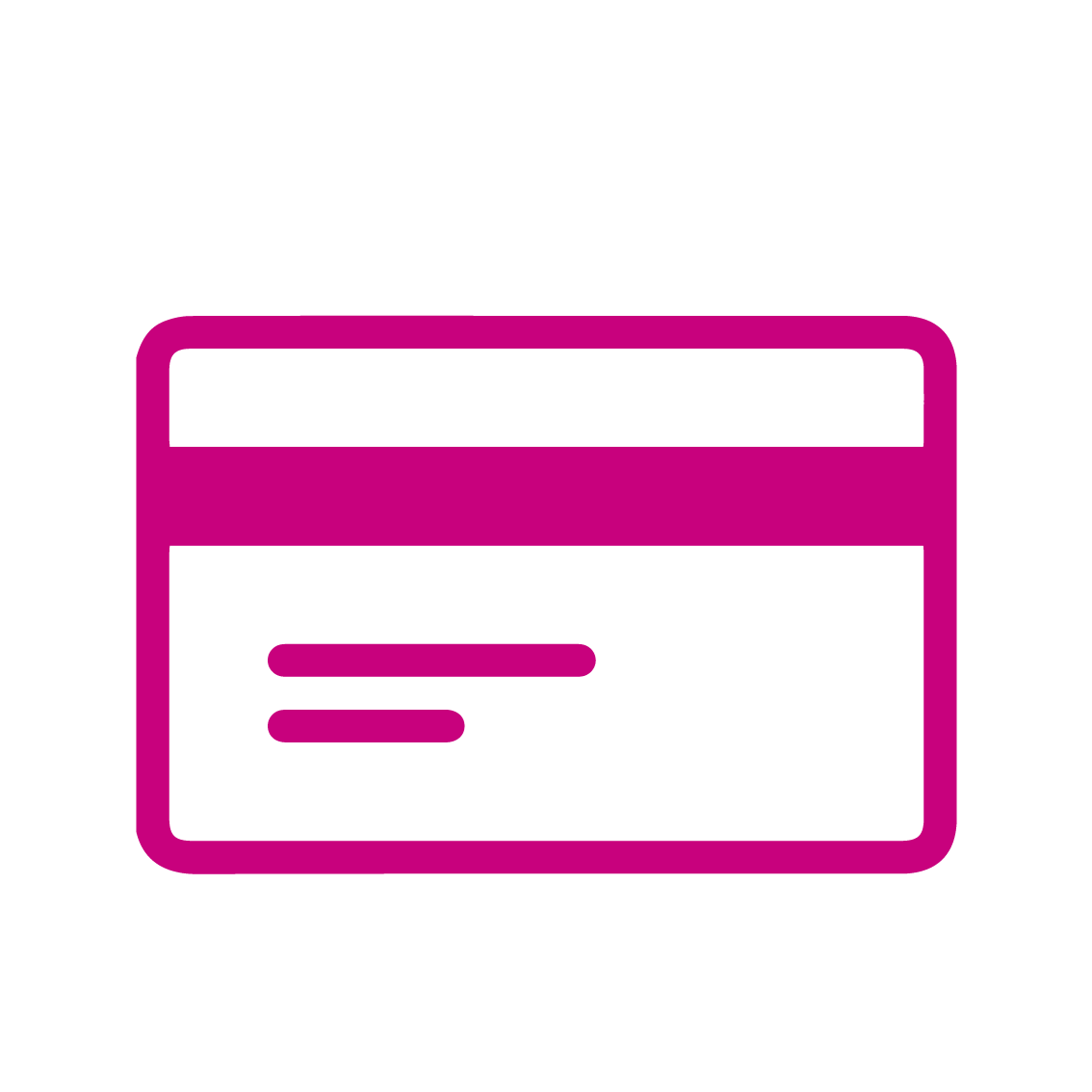 No deposit – Debit card car hire in Spain has arrived
Because you are fully covered we don't require an eye-watering deposit against your credit card – there´s no risk and this makes debit card car hire in Spain with no deposit possible too for those who don't have, or choose not to use their credit card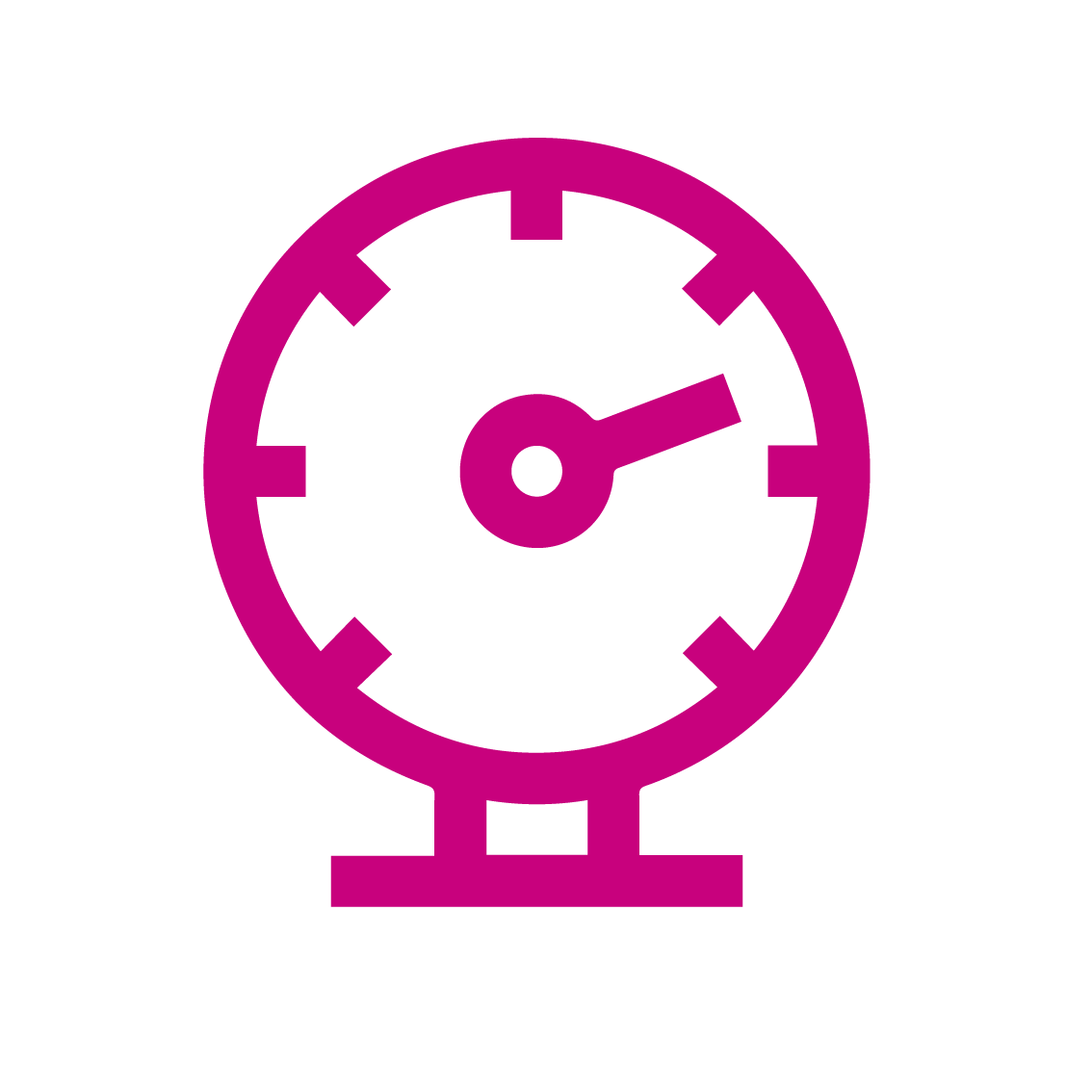 Full to Full fuel policy
You won't be expected to pay extortionate fuel costs when you collect your car. We will supply your vehicle with a full tank of fuel and you simply return the same. All-inclusive car hire in Spain should not involve hidden fuel costs and with Ultimate, what you see is what you pay!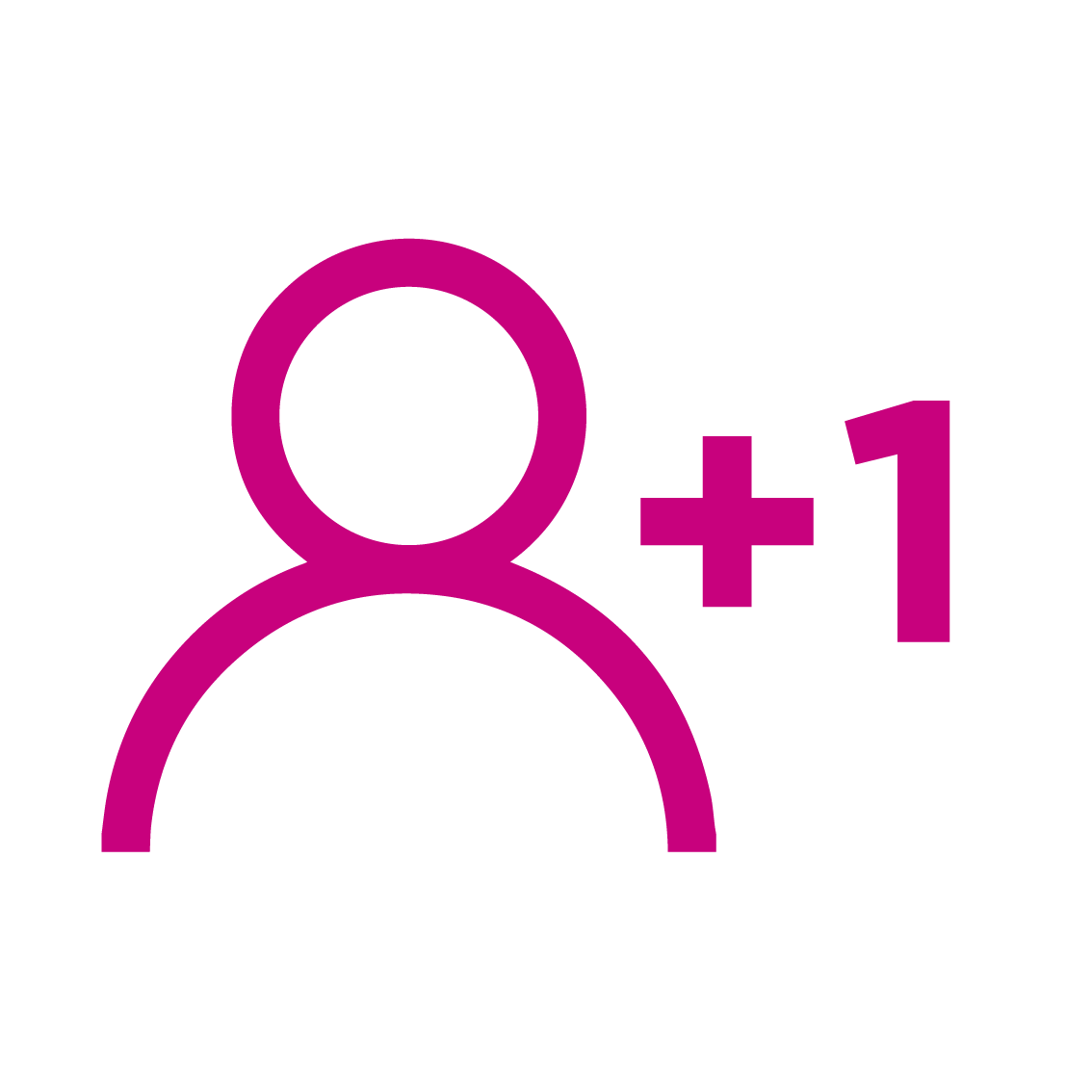 Free 2nd Driver
Share the driving and enjoy your holiday to the max – with Ultimate you can add a 2nd driver with no extra cost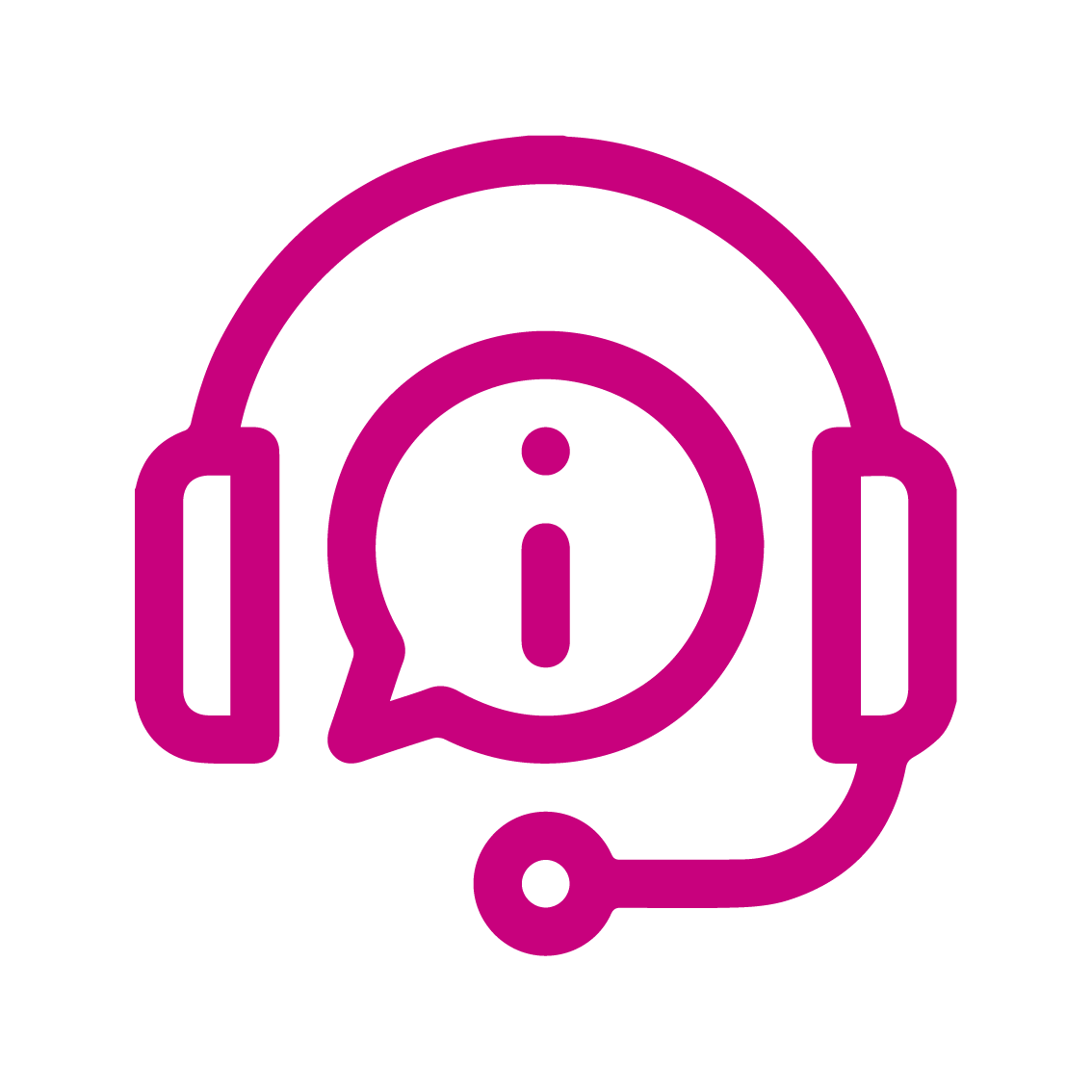 24/7 Roadside Assistance
If you are unfortunate enough to need assistance during your holiday you can relax knowing that our 24-hour roadside assistance department is by your side to care for you and keep you on the road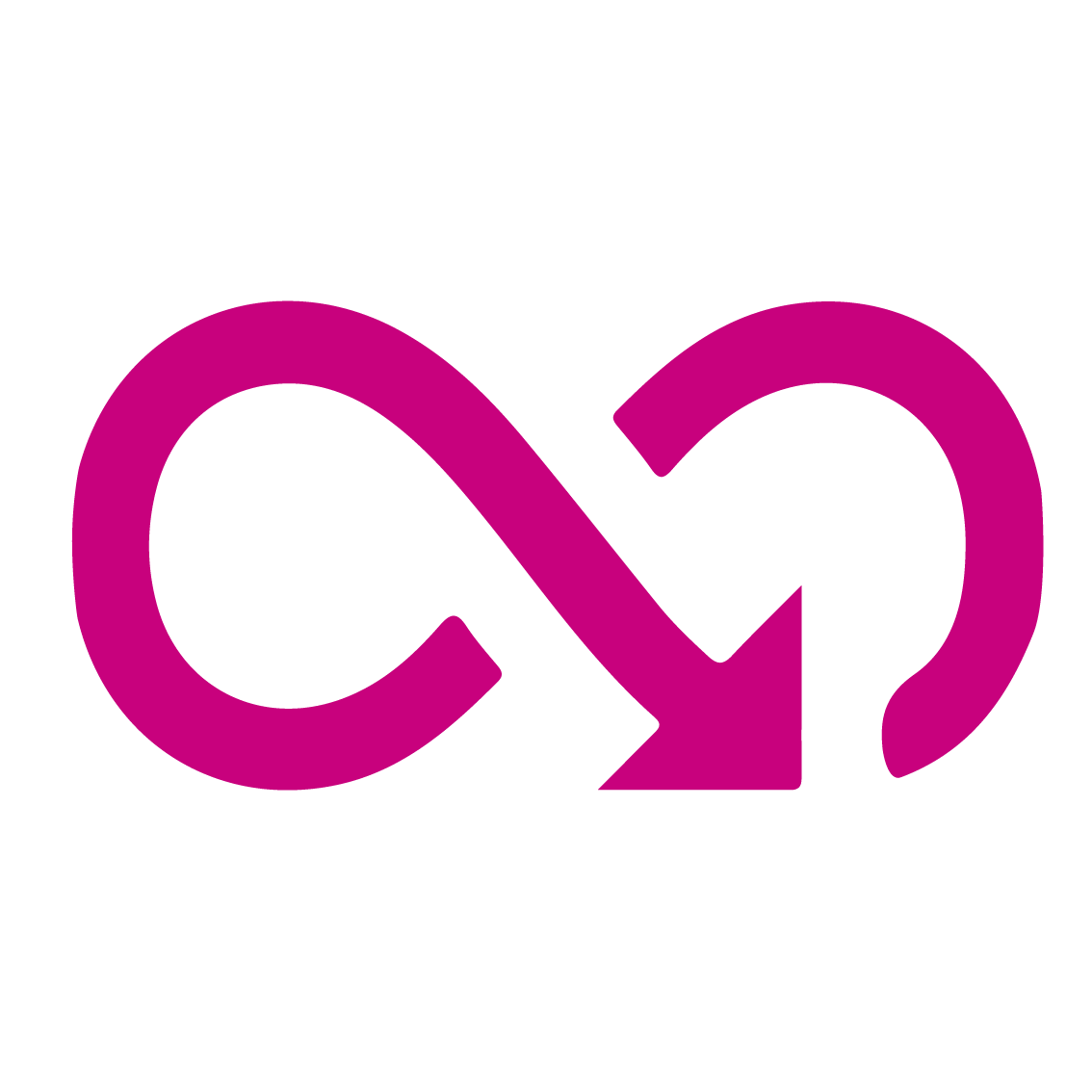 Unlimited KM´s
Don´t worry if you want to see the sights of Spain – there´s no KM restrictions when you choose Ultimate!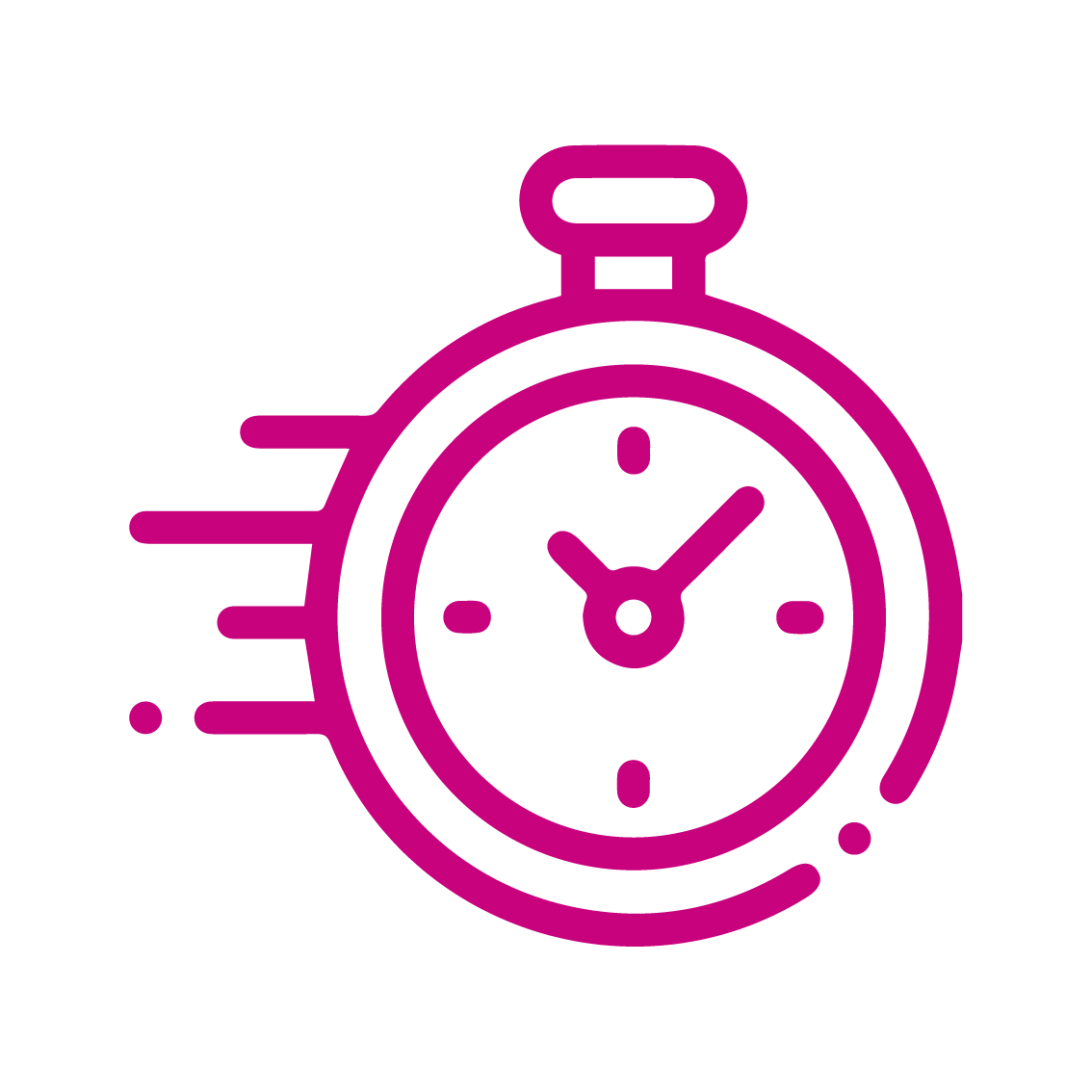 Priority collection & return
Nobody likes queues – as an Ultimate customer you will benefit from priority service at both collection and return meaning no long queues and a great start and end to your holiday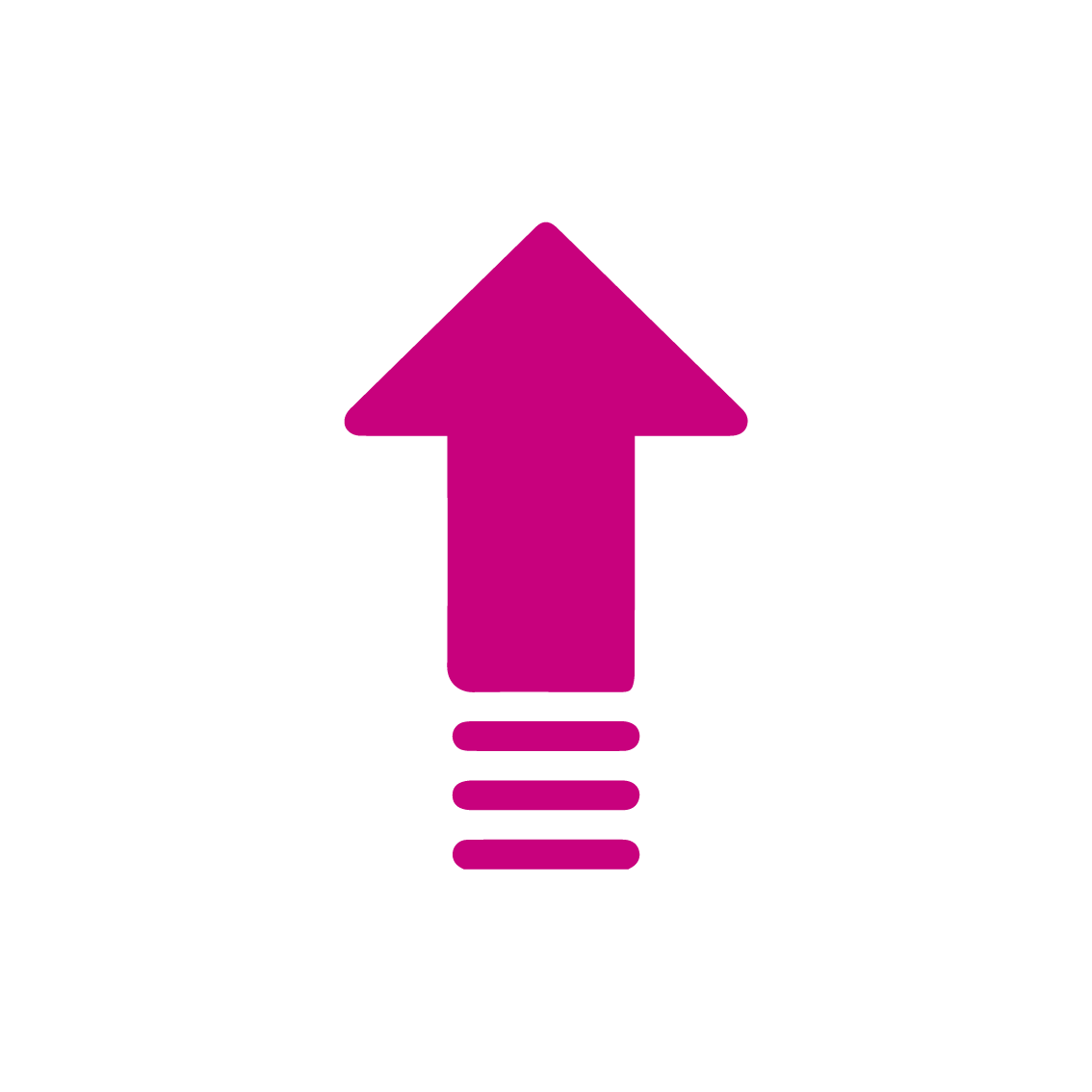 Priority over upgrades
We all like a little treat and with Ultimate you will benefit from priority over free or reduced cost upgrades when available
Debit Card Car Hire in Spain
Many people don´t own a credit card and frankly it´s often hard for many who do to leave a deposit of potentially thousands of euros just to hire a car. Equally, many people simply don't want to use their credit card and run the risk of bills in the event that something should happen during their holiday so look for car rental in Spain with no credit card needed which is exactly what this package boasts.
Drivalia Ultimate customers benefit from the option of debit card car hire in Spain because with Ultimate, we assume the full responsibility of the car in the event of damages so you don´t need to worry about anything.
No deposit car hire in Spain
As well as being a popular package for people looking for no deposit car hire in Spain, Ultimate has full cover directly with us so this means no heavy blocks against your card. No deposit car hire in Spain is not only convenient but opens the doors to so many who otherwise would not be able to enjoy the freedom to explore this wonderful country.
Join the hundreds of thousands of satisfied regular clients who would never book their car hire any other way – experience Ultimate – experience the difference!
Find the best value car hire
for your dates