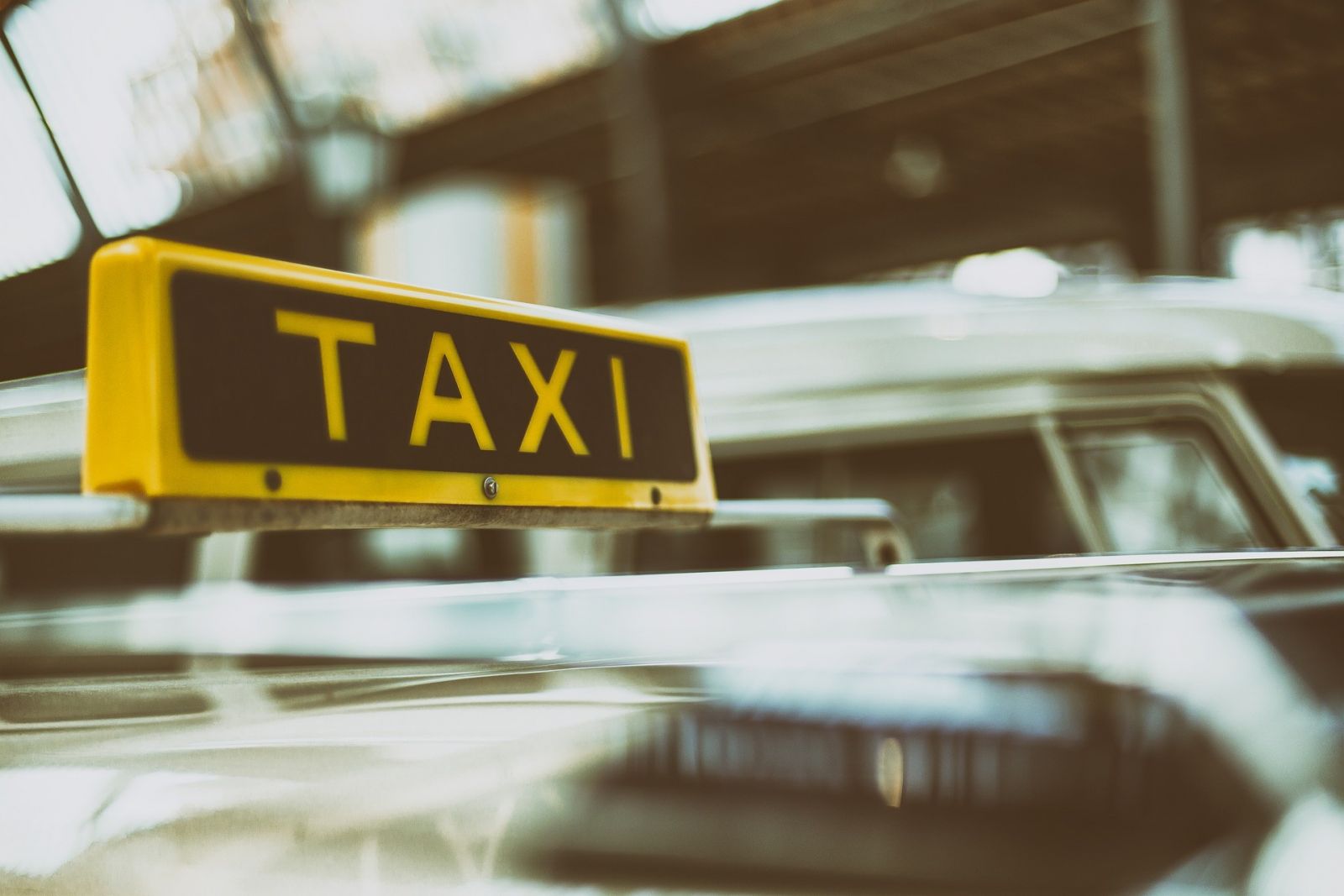 Alicante is a major city and port on the eastern coast of Spain. With a population of over 330,000, it is the second largest city in the Valencian region of the country. Furthermore, the greater metropolitan population of Alicante is 757,000 which make it the eighth largest in Spain. This city has a fantastic array of historical sites such as the archaeological site of Tossal de Manises, Luceros Square and the Castle of Santa Barbara.
Many people who stay in Alicante enjoy traveling to the surrounding cities and coastal resorts. Destinations such as Benidorm and Torrevieja offer fantastic beaches, superb nightlife and plenty of daytime activities and amenities. Furthermore, Alicante contains the main airport for this region (El Altet Airport) that serves Valencia and Murcia. Many people fly to Alicante and then transfer to other nearby destinations.
Alicante to Benidorm is possibly one of the most traveled routes due to a lot of holiday makers that stay here on an annual basis. Many people use public transport or transfers to travel between these two destinations, but is this the most cost effective way? How much exactly does a taxi cost from Alicante to Benidorm and is there a better alternative?
What can the different type of transport cost between these two Spanish destinations?
Alicante and Benidorm are situated approximately 45km apart on the Costa Blanca. Typical travel times between the two cities usually take a minimum of 40 minutes depending on traffic and the time of year you visit (high periods in summer are always busier and see greater volumes of traffic).
Typical taxi prices between these two cities are listed below:
Private taxi (standard) – From €65.00
Private taxi (Luxury) – From €100.00
Private Minibus (standard) – From €85.00
Private Minibus (Luxury) – From €100.00
Public Bus – From €8.00
These prices are based on a one-way trip only, so a taxi to Benidorm from Alicante airport and back, for example, will set you back over €120.00 – that is quite a substantial amount to pay on top of your other holiday expenses! Shared transport is obviously cheaper, but this type of travel has many negative aspects that do not warrant the cheaper cost. Some of the main drawbacks of using a taxi service to travel between Benidorm and Alicante are listed below:
Expensive: €120 or more for a single return journey.
Lack of control: you are at the whim of the driver.
Lack of flexibility: you have a set collection time.
Potential for fraud: not all taxi drivers are registered.
Greater discomfort: public buses can be crowded and hot
As you can see, using a taxi service or public transport can bring many difficulties. Although someone else is doing the driving, you have a lack of control, the cost is greater, and there is always the possibility that you may climb into an unregistered taxi whose driver will try and scam you. If you do choose a taxi service, always be sure to check for the registered plate and ask to see the driver's credentials! Now that you understand the downside to a taxi service, you should consider a worthwhile alternative – using a car hire service!
Why should you consider a hire-car service instead?
If a taxi service doesn't seem appealing, you can always consider using a hire car for the duration of your holiday! Drivalia offers a fantastic hire-car service and has a depot based within Alicante airport – you can literally step off the plane, find our desk and drive away in your very own vehicle in no time at all!
Hiring a car with Drivalia during your vacation offers the following benefits:
Total control: you control your journey from start to finished
Freedom: you can drive where you want, when you want, to your own schedule
Less expensive: you can hire a car for a week for the equivalent cost of a return taxi trip!
No hold ups: you do not have to wait for a driver or for the taxi to turn up
More comfort: enjoy your own vehicle with air-con
Convenience: if you want to take a toilet break, you can!
A car hire service such as the one offered by Drivalia gives you complete freedom and allows you to explore Alicante and the surrounding region as you see fit. Furthermore, whilst the cost of a taxi between Alicante and Benidorm would set you back a minimum of €120.00 for a return journey, a car hire for a week's holiday may not even cost that! Obviously, you still have to fill the car with petrol, but the total expense in comparison to the costly taxi journey cannot be compared. Consider a different mode of transport whilst traveling in Alicante and forget about frustrating taxi journeys!